XPLAI video agency
We're a creative agency located in Ukraine
Who We Are
XPLAI is a video production and animation studio Ukraine. So we are a small team of passionate people who do what they love and love what they do. Moreover, each member of our video agency is special and is an integral part of our "family." What is more, our founder always wanted to create something his own, that will bring some value to others. As a result, back in 2016, XPLAI (Ukraine animation studio) appeared.
Indeed, a video production Ukraine is quite popular. Certainly we could find a lot of talented creatives here. But above all, we help businesses tell complex things in a simple way through our works. Mostly, we specialize in animation and explainer videos. Other than that, we create illustrations, video presentations, mobile app presentations, ui/ux design, etc. Firstly, it is very captivating. Secondly, this course is flourishing now and has high potential. Therefore, we hope to do it well.
Our team lives and work in Ukraine, but we successfully cooperate with many companies from all over the world. If you need a creative agency video presentation get in touch and let's create something unique today!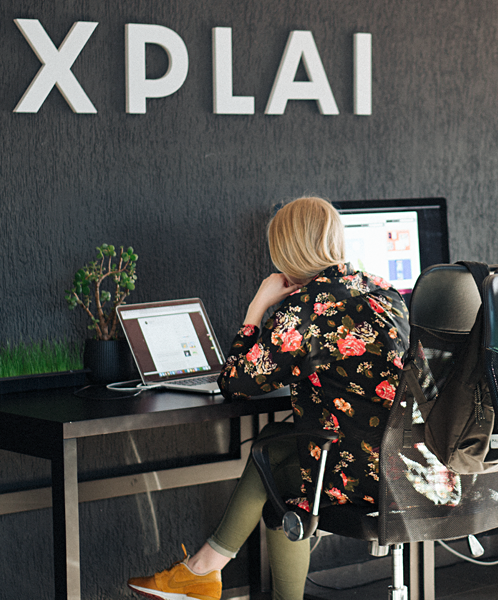 Our Team
---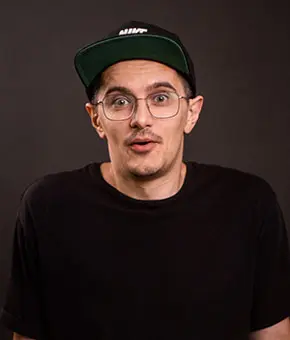 Creative director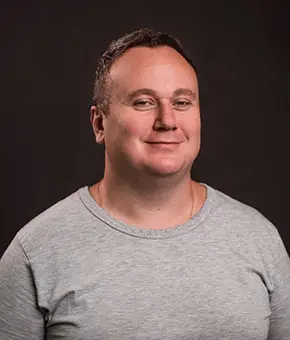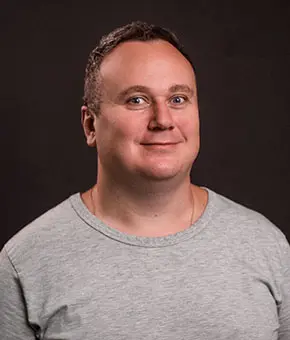 Managing director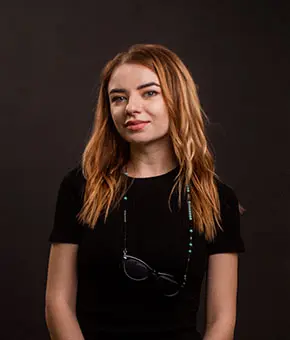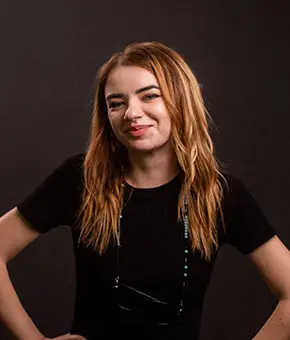 Producer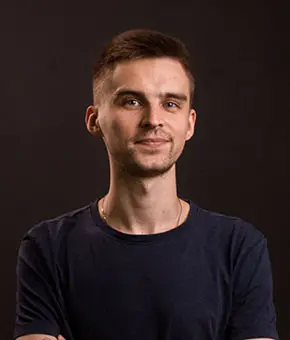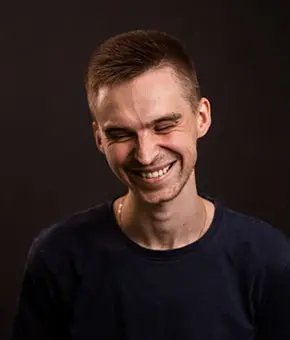 Animator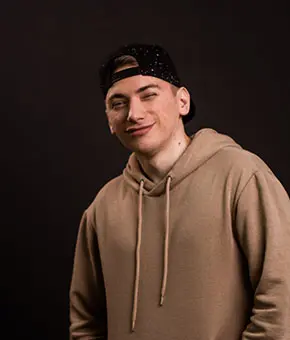 Animator
Animator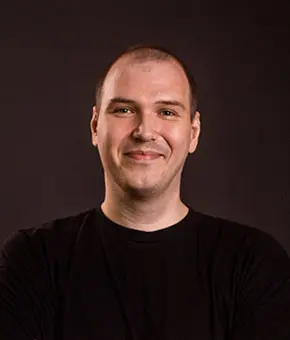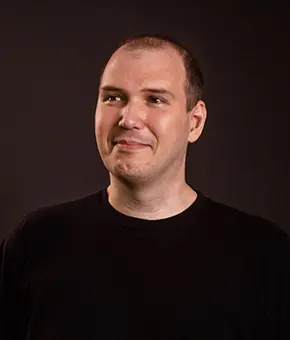 Animator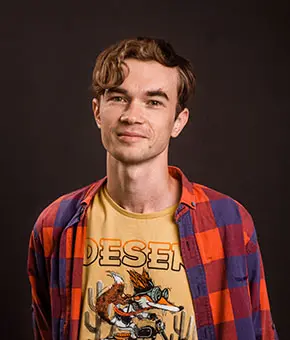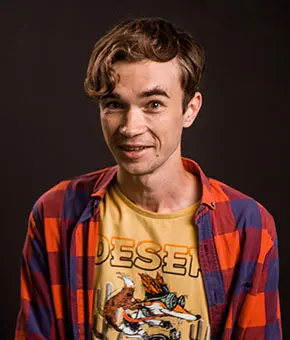 Animator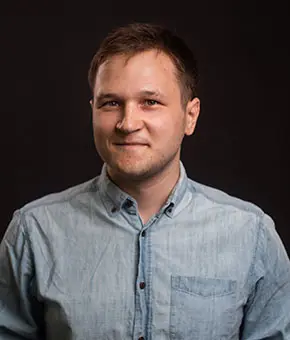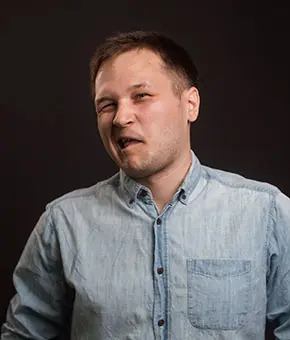 Animator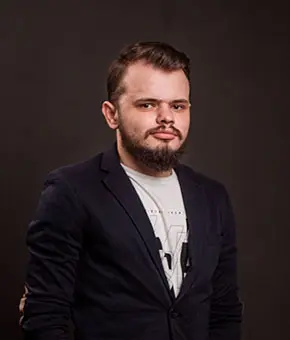 Animator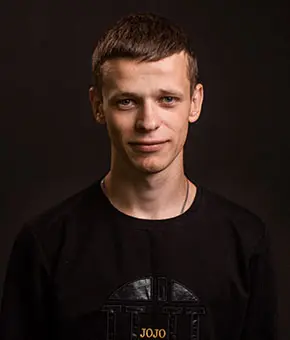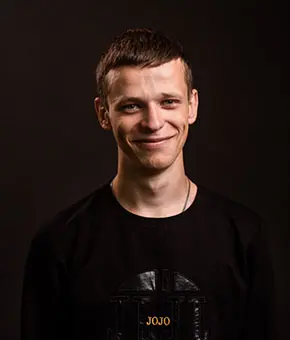 Developer