Undoubtedly, YouTube has become the largest video streaming site in recent times. Its reach is incredible, and the most recognized brands have decided to make their advertising campaigns on this platform.
Whenever we need to or simply feel like watching  a video, the first thing that comes to our minds is YouTube. However, although this video streaming site is the world leader, there are many other platforms, which are competing to position themselves as the best alternative to YouTube.
Many of these sites have become mainstream video sites, and are an excellent alternative to upload your content or learn about others.
The competition among these video streaming sites has been so rough that each platform has improved increasingly and become more and more attractive among the years. All this to reach the first place, after the undisputed leader, of course.
Next, we will show you the 7 best alternative-to-YouTube video streaming sites :
Wistia
This is one of the best video streaming sites. It is usually used for marketing campaign analysis, thanks to the level of detail of its system. Also, to verify playback and customization statistics. That is why it is one of the strongest competences of YouTube.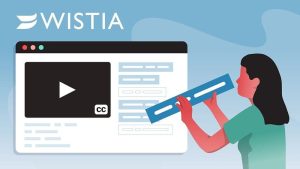 Dailymotion
This is a French video portal that represents one of the most visited alternatives to YouTube.
Dailymotion has an interface with very specific features, among which are:
Files can be up to 2 GB and can last up to 60 minutes.
It supports numerous video and audio formats.
It supports a resolution of up to 1080 full HD
It is a very clear and attractive video streaming site.
Its copyright policies are more flexible than those of YouTube.
An important benefit this platform provides is that it allows you to monetize the content you upload.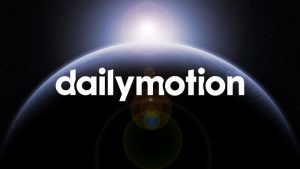 Vimeo
This is an American server even older than YouTube. This platform is much more artistic than any other. In fact, it was created so that directors would have a tool to disseminate their content.
The target audience for this website are documentaries, short films and music videos lovers. If you like this kind of content, this is the right place for you.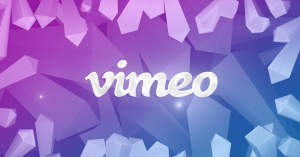 Metacafe
In this Tel Aviv portal, you will find much simpler and trivial content. Its videos are shorter and on more irrelevant topics. This platform has an interface that allows users to like, share and comment on the videos. In addition, it has a personalized search engine, where you can search for content by category.
Unfortunately, Metacafe has certain disadvantages compared to its closest competitors. First of all, many of its videos have a low quality. Also, it is not possible for content creators to monetize their videos on this platform.
This website, in comparison to the previous pages, offers only short videos, and has no mobile applications.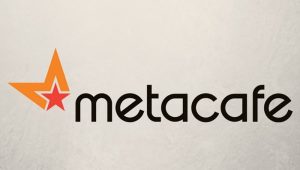 Brightcove
Here, companies will find tools that will allow them to manage their videos. Brightcove allows its users to upload videos on different platforms simultaneously and measure the reach on each platform.
This portal is ideal for marketing experts, who handle everything related to digital media, for brand positioning. A differentiating element of this video streaming site is its HTML format, which makes the whole process much faster.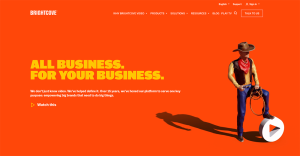 IGTV
This is one of the most recent video streaming platforms available. More and more content creators are uploading their material both to YouTube and to IGTV. One of the most characteristic things about this platform is its mobile device exclusivity. The boom this application has had is evident. Each day, more people are opting for this format.
It is true that this application only allows videos up to 60 mins. But in these times, when the world is becoming more and more accelerated, 60 minutes are more than enough to let your creativity flow freely.
The novelty of this portal helps content creators who have not been able to adapt to YouTube, have a second chance.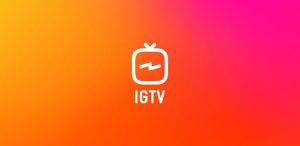 TikTok
TikTok is not a video streaming site like YouTube. TikTok's interface is very similar to that of social networks, the difference is all your content must be in a short video format.
This is a revolutionary idea that has made TikTok as the fastest growing video streaming site in recent times. At first, it was an application intended for teenagers. But lately, more and more young adults have started using it.
Its unique video style has been a revolutionary idea: Dubbing, comedy, acting, dancing… combined with some great editing options have been the key to this app's success.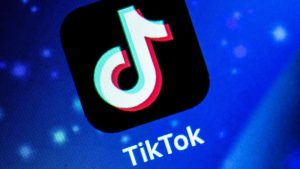 Videos within the reach of everyone!
The world has been totally revolutionized thanks to the presence of digital media. This has allowed people who don't have much experience or knowledge in audiovisual to be taken into account as content creators. And who knows? They might even turn out being famous and influential.
This has been a very good strategy. YouTube managed to be the leading company thanks to the power and recognition it gave to ordinary people. It also took care of having a wide variety of content, becoming an audiovisual library.
There are many video streaming sites that have wanted to join this revolutionary idea, and not all of them have been able to find the winning recipe. But as we have seen, there are some very good alternatives that have already found its specific niche in the market.
Don't forget: YouTube is not the only option. If you want to show your art to the world, there are many alternatives you can explore, until you find the right place for you.
FAQ