Motion graphics.
Motion graphics affects ranking in Google.
Motion graphics is a type of animated design that intertwines motioned illustrations, graphic design, and sound to convey business ideas, services key aspects or product benefits. We observe a growing demand for online video content that we use for entertainment, education and driving engagement. Due to this, the statistic shows 93% success rates for gaining a new customer after posting an animated graphics video and 66% for following up with a qualified lead. Therefore, it is hard to argue with the necessity of motion graphic video for more successful sales.
Examples of motion graphic videos
Why do you need motion graphics video?
Educate your customers
Would you like to be certain that your client gets only the most relevant information about your business? People view 90% of interactive videos until the end. Pinpoint the most relevant aspects that you want to underline for your customer through animated graphic design.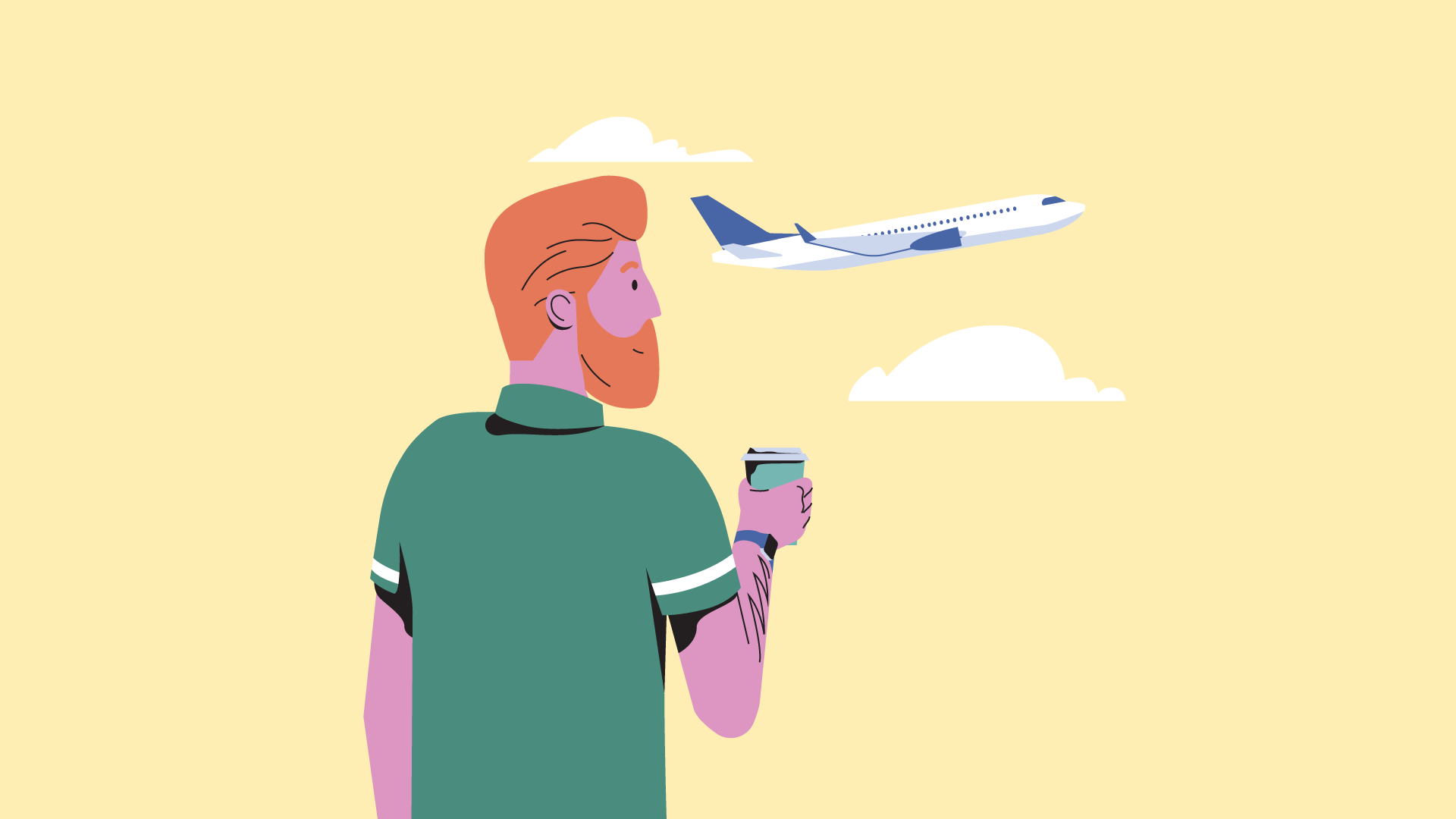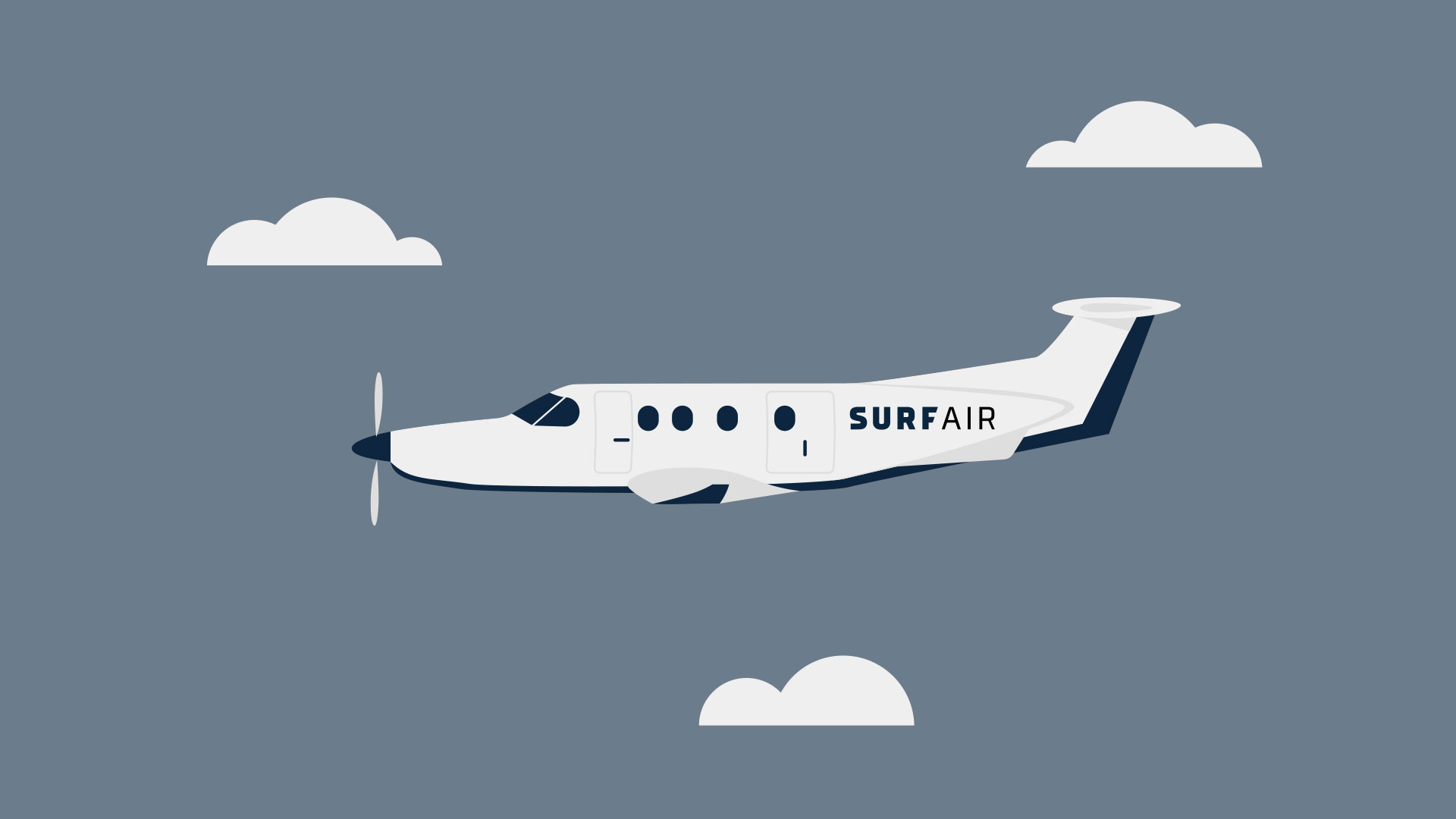 Promote your Business
Be on the verge of novelty and latest marketing trends by spreading the word around about the awesomeness of your company using graphic video imagery. Moreover, ensure that your customers hear your message using the right media that hits the target.
Make sales
We speak the language your potential customer understands the best. So follow our lead and close the deals with your clients in a blink of an eye by presenting your products in a short explainer video.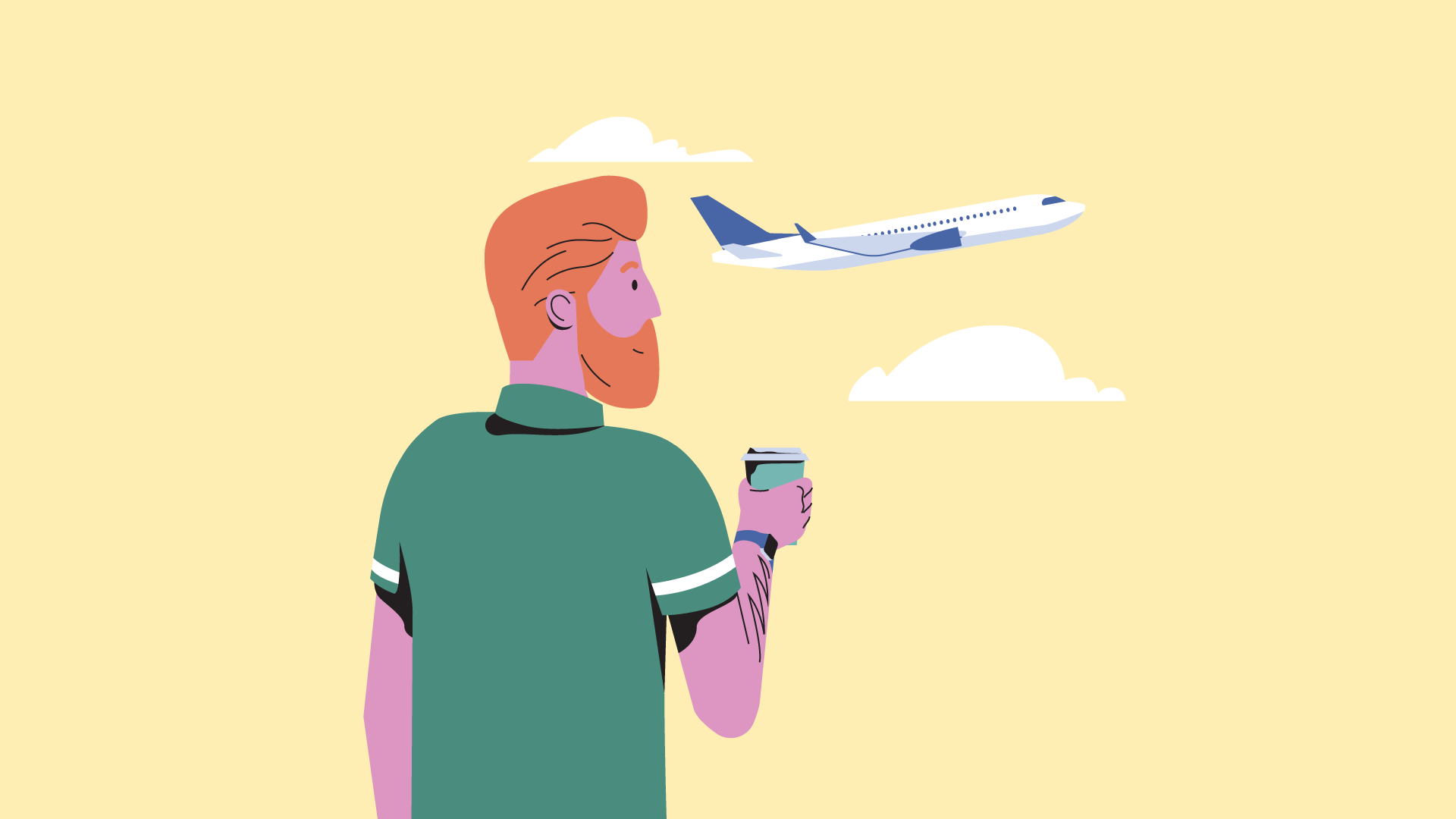 Why Should You Choose Us?
Because we are qualified, always meet the deadlines, and just cool guys.
We try to dig into each project and create something really catching and memorable.
Our working experience in the industry is 8 years, that is, we faced with different tasks and could help you with the challenges.
If you're still hesitating, check our customers' reviews out on clutch.co and see for yourself.
Get in touch
Want to work together?
Let's talk about you